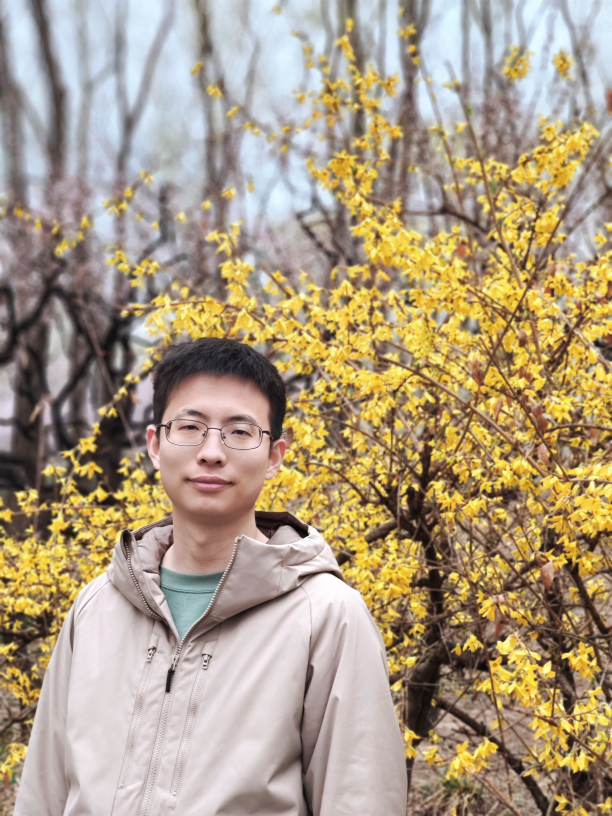 ---
About Me
A PhD student at Tsinghua University, who builds shared memory systems with fast and smart hardware.
---
Education
in Department of Computer Science, Tsinghua University
in Department of Software Engineering, Huazhong University of Science and Technology
---
Research
Shared memory systems provide a unified memory abstraction for applications, which ease programming, avoid inter-process coordination, and reduce data redundancy (thus improving memory utilization). Four hardware trends make me prompt a new look into modern shared memory systems:
New network: RDMA and CXL, extending memory semantic to remote servers or IO devices
New memory: persistent memory (e.g., Intel Optane PM), providing memory-level storage
New compute: RMT switch ASIC and SmartNICs, offering computing power on the path of memory accesses
New architecture: hardware memory disaggregation, enabling independent scaling of memory and compute
I build shared memory systems for modern datacenters. My goal is abstracting the entire datacenter as a giant shared-memory machine, which can store, retrieve, and process data with high throughput, low latency, and good programmability.
Here are some my projects:
---
Peer-Reviewed Publications
Conference Papers
Journal Papers
---
Awards and Honors
---
Services
ACM Transactions on Storage (TOS), 2021, Reviewer
---
Teaching
2022, TA, Network Storage Systems, Graduate
2021, TA, Network Storage Systems, Graduate
2020, TA, Network Storage Systems, Graduate
2019, TA, Computer Organization and Architecture, Undergraduate
2019, TA, Introduction to Storage Technologies, Undergraduate